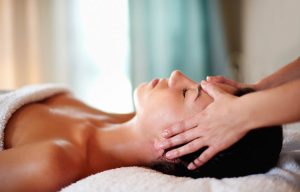 Massage is the application of manual techniques to the soft tissue to mobilize them to maintain flexibility. Massage is especially effective in breaking compensatory pain postures and patterns. For example, a tension headache is often self-sustaining because the pain makes the person clench the affected muscles even harder, which, in turn, creates more pain. A thorough neck and shoulder massage can reduce muscle tension and break the pain cycle.
One of the immediate benefits of massage is a feeling of deep relaxation and calm. This occurs because massage prompts the release of endorphins, the brain chemicals (neurotransmitters) that produce feelings of wellbeing. Levels of stress hormones, such as adrenalin, cortisol, and norepinephrine, are also reduced. Studies indicate that high levels of stress hormones impair the immune system.
From the young to the elderly, the idle to the elite athlete, our therapists are equipped with the tools to consistently provide high-quality and professionally tailored massage therapy treatment.