Do you find yourself tensing up for any or no reason? Do you have trouble quieting a racing mind? Have you taken on the care of a loved one? Does the idea of keeping up with life exhaust you?
Book a Massage for Wellness to address:
Stress and chronic stress
Family dynamics
Big exam or project
Overactive brain
Caretaking
Burnout
Overachieving
PTSD, PTSI, Trauma
Life events
Depression
Anxiety
and more….
Stress
Stress affects u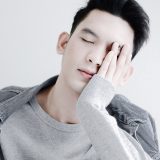 s all and if left unchecked can lead to or exacerbate other health issues including headaches, stomach problems, and heart disease. It has many symptoms including anxiety, depression, irritability, and muscle tension. Luckily, massage at Lakeview Chiropractic, helps people lower their perceived stress and feel more at ease.
Anxiety
Feeling on edge all the time takes its toll on the spirit and body as well.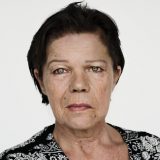 Sometimes stressful events in life lead to high levels of anxiety. Alternatively, sometimes anxiety is an ongoing medical condition. Massage can help both. Because it comprises elements of mindfulness, stress reduction, and tension relief it can ease symptoms in more ways than one.
Depression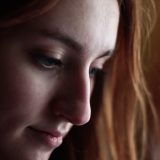 Studies indicate that massage can relieve symptoms of depression. Like anxiety, massage can ease both situational and clinical depression. It can help people reconnect with a sense of wholeness and generally improve one's mood. Although not a cure for clinical depression, it can often help people feel better.
As always, in the case of a medical condition, please seek the care and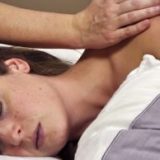 guidance of a medical professional. However, the power of therapeutic touch at Lakeview Chiropractic can help improve your mood and enhance your sense of vitality. Experiencing caring, professional, therapeutic touch can help life seem a little better. And, it simply feels good.