Meet the Massage Therapy Team
at Lakeview Chiropractic PC
Get to Know Us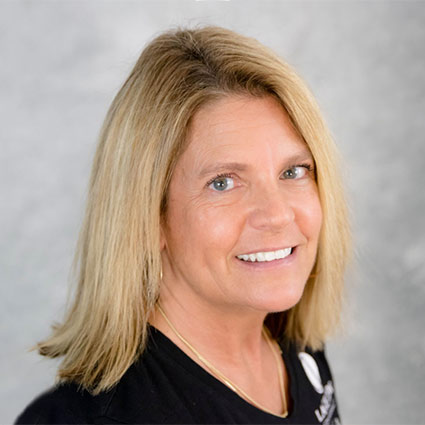 Melinda, LMT NCTMB
I graduated from Lakewood School of Therapeutic Massage in 2003, and since have been a member of AMTA (American Massage Therapy Association). I have been a member of the Lakeview Chiropractic PC staff since 2004. I am board certified in therapeutic massage and bodywork. I have also had additional training in bamboo massage, hot stone massage, prenatal massage, trigger point therapy, sports massage, Swedish massage, and Table Shiatsu.
Some interesting things about me are that I came to Michigan by way of Wyoming and Montana and grew up in Detroit on the southwest side. I am married with a son, three daughters and two stepsons. A married stepson in California, a son studying electrical engineering at Lawrence Tech, a daughter studying statistics/biology/health and gender studies at U of M (and a senior, hooray!), a stepson at Western Michigan studying computer engineering, a twin daughter at Central Michigan studying athletic training and a twin daughter studying at SC4 and then planning on continuing with nutritional science at either Wayne State, Western or Central Michigan. I love to read, walk, run, bike ride, garden, eat ice cream, and play with cats, of which I have three. I haven't climbed Mt. Everest, but I have climbed glaciers in Glacier National Park! If I can't live by the water, I'd live by the mountains in Montana.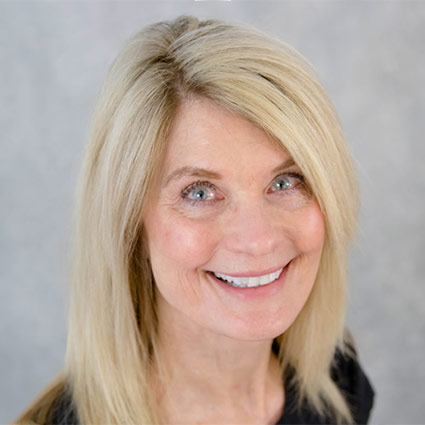 Linda, LMT NCTM
My name is Linda and I've had the pleasure of working at Lakeview Chiropractic PC since relocating to the Bluewater Area in 2009. I graduated from Irene's School of Myomassology in February 2004. I've worked in spas and salons in Oakland County before moving to the area. I love being able to help our clients reduce stress, pain and muscle tension with the benefits of massage therapy. It's a very rewarding job to be able to make people feel and function better. I am married, and the proud mother of three children. Two daughters, one son, and a fuzzy feline name Lucy. I love hiking, biking, traveling, reading, cooking, and spending time with friends and family.

Teri, LMT NCTMB
I graduated from Baker College in 2012 with an Associate's in Applied Science with a certificate in Massage. I have been a member of the Lakeview Chiropractic PC staff since 2013. I like helping people to feel at ease during their massage and to have them leave the room feeling relaxed and rejuvenated.
Some interesting things about me are that I am married with two grown children. I am a huge yoga lover. I also have a huge heart for animals. I served nine years in the United States Marine Corps before getting into massage therapy. I also have recently completed my Master's degree in Emergency and Disaster Management.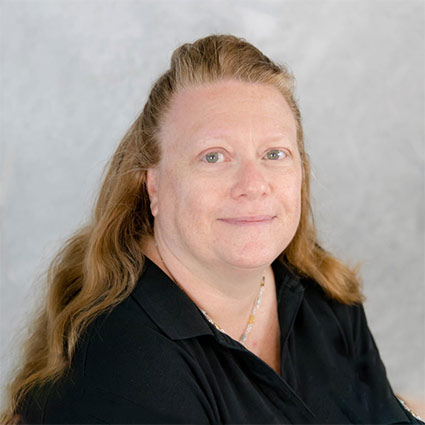 Kathy, LMT BCMT
I started my massage career at Baker College of Port Huron in 2005. I received my certificate degree in massage therapy in 2006. In 2007 I graduated earning an Associate's Degree in Applied Science majoring in Therapeutic Massage. I'm a licensed Massage Therapist, Board Certified for Therapeutic Massage & Bodywork.
Since graduating I have worked at Kamego Chiropractic, A Day Away Spa, and I'm currently employed here with Lakeview Chiropractic PC where I've been a part of the team since 2014. I specialize in deep tissue and trigger point therapy. I'm also trained in sports massage, pregnancy massage, hot stone massage, and lymphatic drainage. Also, I am certified in reflexology and raindrop therapy an essential oil massage.
What was just a dream when I started working with our office, has become a reality. Three years ago I went back to school to learn how to massage my other passion. Horses! I became certified in Equine Sports Massage (CEST) and Equine Rehabilitation Therapy (CERT).
I've been with my husband for 30 years. We have three children and four grandchildren that are my pride and joy! I have two dogs and my horse Eclipse who is my best friend. I love the outdoors, horseback riding, bonfires, and good company. I'm a country girl at heart. I consider myself a lucky gal. While at work, whether at the office or in a barn. I'm helping heal the mind, body, and soul naturally. I get to help others reach their goals. So come in and see me. I'd love to meet you and together we can work on reaching your goals too.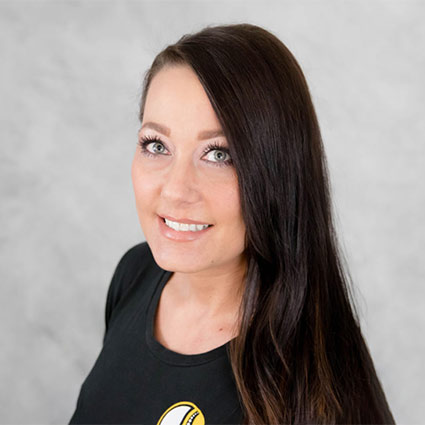 Michelle, LMT
I joined the Lakeview Chiropractic PC team in October of 2015 and has been a licensed massage therapist since 2011. I have spent my career in the realm of healing others from studying nursing, assisting clients with mental illnesses, delivering in-home care to both people with disabilities and the elderly community as well as practicing massage therapy.
I believe in enhancing physical, mental, and emotional well-being through the calming therapeutic experience of massage. I believe we all contain the innate ability to heal and uses an intuitive approach to create the ideal environment for you to unwind. I slowly engage with the body to assess needs and uses a combination of massage techniques to deliver a relaxing and restorative experience.
In my personal life, I also enjoy promoting a healthy state of mind and body within myself as well as among my three daughters. I am dedicated to daily exercise and holistic practices. Family and friends often benefit from the dozens of homeopathic remedies I enjoy crafting in my spare time.

Meet the Massage Therapy Team at Lakeview Chiropractic PC | (810) 982-2700