Pregnancy Chiropractic in Port Huron & Marysville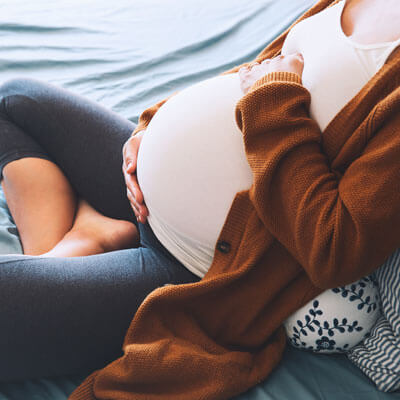 Chiropractic care is more important than ever when you're expecting. At Lakeview Chiropractic PC, we provide exceptional prenatal care to support moms and babies through every stage. We want to help you feel incredible while improving your health and preparing you for a better experience of birth.
Safe Chiropractic Care for All Nine Months
Chiropractic care
is completely safe from conception through the same week as labor. Several of our doctors are certified in the Webster Technique, a non-invasive protocol that helps babies get into the proper birth position.
Our doctors have experience helping women feel more comfortable and enjoy healthier pregnancies and easier deliveries. Your body is going through a lot, as your changing shape affects your posture and puts stress on your spine and muscles. Regular adjustments help you stay ahead of pain as we keep your body in proper alignment.
Making Pregnancy More Comfortable
Many of our clients first choose chiropractic care while carrying their second or third baby. They say that adjustments have given them a much better experience than they had during their first pregnancy without chiropractic.
Since we work together as a team of five diverse chiropractors, we offer several different ways we can adjust you, finding the right fit for everyone.
Care That Works for You
We keep adjustments comfortable, offering all different shapes and sizes of specialty pillows to help you relax during each session. Our tables have a middle section that drops down, allowing you to lie down on your stomach for a relaxing change of pace. By removing tension from the mom's body, we improve your health while also impacting the baby's development.
We usually recommend that women come in every two weeks until the last six to eight weeks, when we'll check you weekly to make sure you're ready for a healthy birth. If you're having specific issues like sciatica or significant pain, we may recommend more frequent visits.
Book an Appointment
Schedule your appointment today so we can keep you comfortable through every trimester.
CONTACT US

Pregnancy Chiropractic Port Huron, Marysville MI | (810) 982-2700